page is under reconstruction!
36%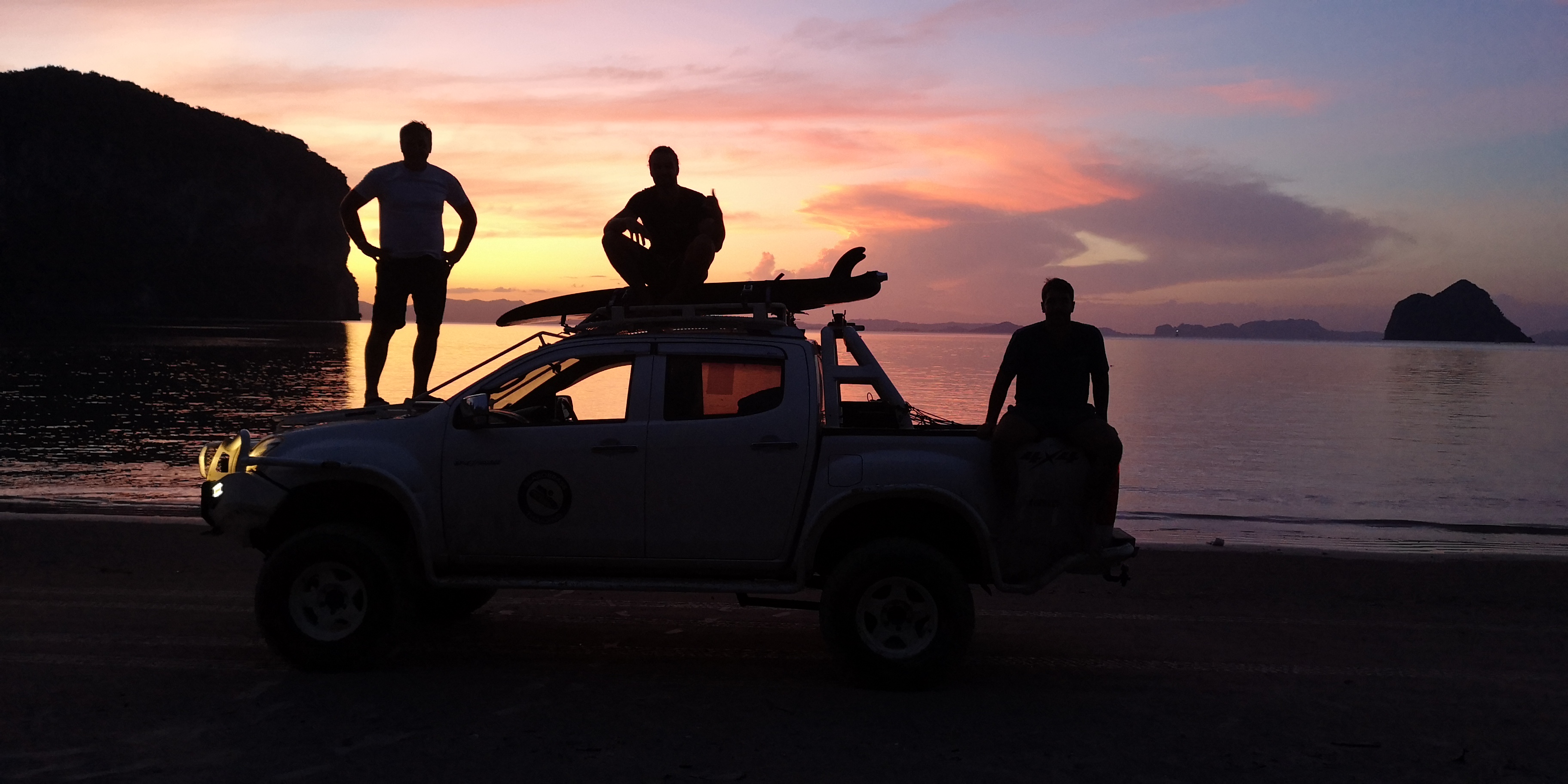 TOYMASTER
Products, Manufactuers, and dealers need to be tested on their quallity, performance, and reliabillity before you can make a good deal!
"If you want to make clients happy sell Ice cream!" (Steve Jobs)
... to make a luxury toy client "happy" requires a carful pre selection and test of the product. What others miss in their product tests  is also to evaluate the manufacturer!  We know all our manufacturers and their factories personaly.
TOYMASTER is the revolution in product Evaluation, Distribution,  and after Sales Services.
We define for our dealers and clients the best posible product package
Factory
Product
Distributor
Dealer
Pre Order for 2019 season CAYAGO SEABOB - IAQUA STINGRAY - LAMPUGA AIR
stock up with the best posible prices & services
ORDER NOW